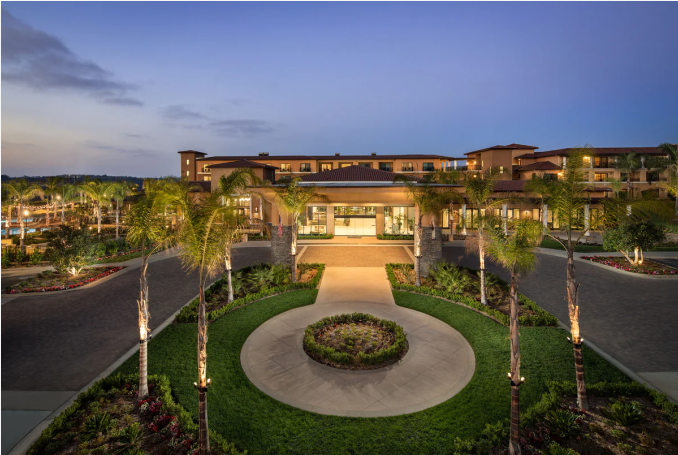 The Sheraton & Westin Carlsbad Resort
We are delighted that you have chosen to join us at our resort.
Explore all of Southern California from the comfort of our Carlsbad luxury hotel!
Our Carlsbad Resort is a memorable coastal getaway.
Enjoy a day in the sun at Carlsbad State Beach or relax at our pool. Our Southern California hotels with water slides feature poolside dining and space to sunbathe, restore, and relax.
Enjoy our expansive property after a round of golf at The Crossings Carlsbad located adjacent to our hotel or pamper yourself at the Ocean Pearl Spa. There's something for everyone at our Carlsbad resorts.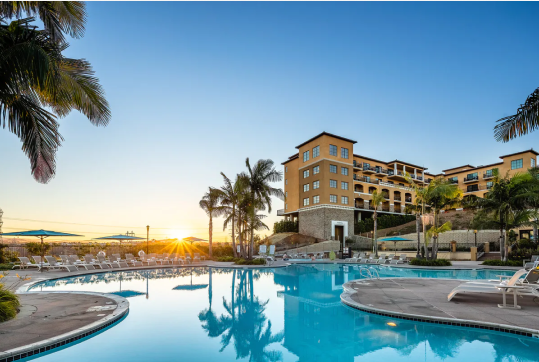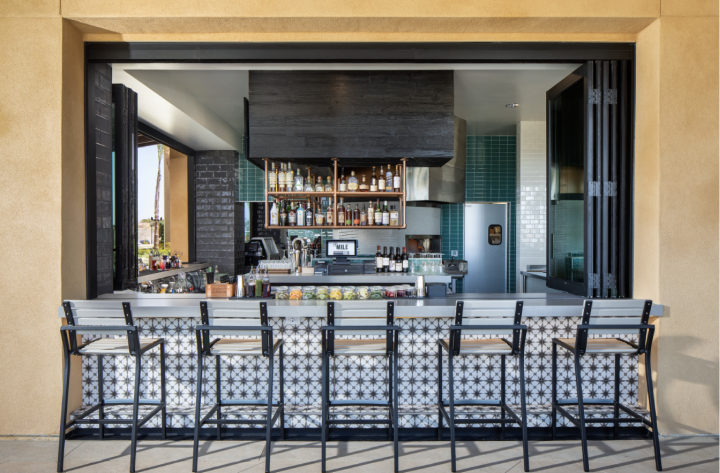 Award-Winning Executive Chef Julian Quiñones welcomes families and friends to the 7 Mile Kitchen, where comfort classics take center stage. This new restaurant in Carlsbad overlooks seven miles of the Carlsbad coast. Pizza and gourmet burgers are crafted to perfection and paired with a curated selection of San Diego's favorite brews. Located at Sheraton Carlsbad Resort.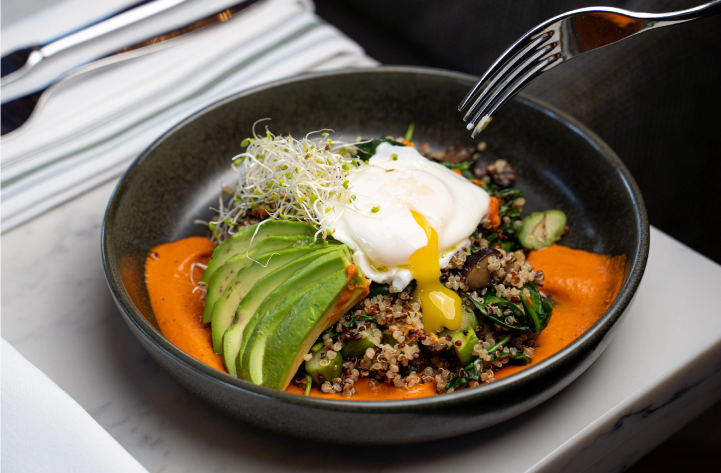 Discover refined southern California classics imbued with a global perspective and modern flair. Plating up exciting flavor combinations curated by the season, our kitchen embraces international influences and the local harvest in every dish. Located at Westin Carlsbad Resort.
Join us for a 3-course meal on Valentine's Day. Here is a look at our delicious MENU!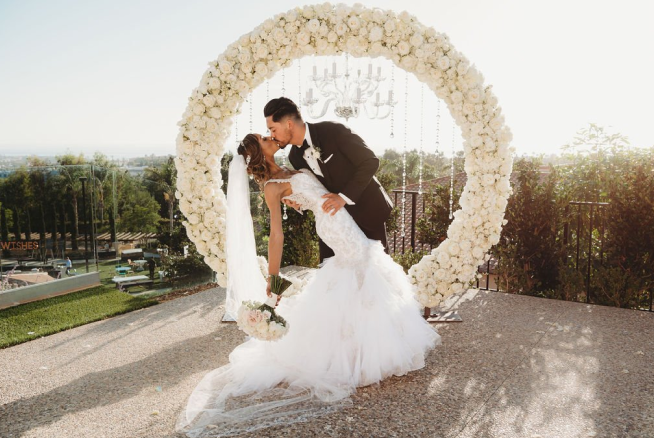 Our outdoor wedding venues in Carlsbad offer breathtaking ocean views for your special day. From intimate weddings to large celebrations, The Westin Carlsbad Resort & Spa sets the stage for a picture-perfect Southern California wedding.
Featuring rolling lawns and airy ocean breezes, our hotel is a spacious venue fit for a personalized and one-of-a-kind experience.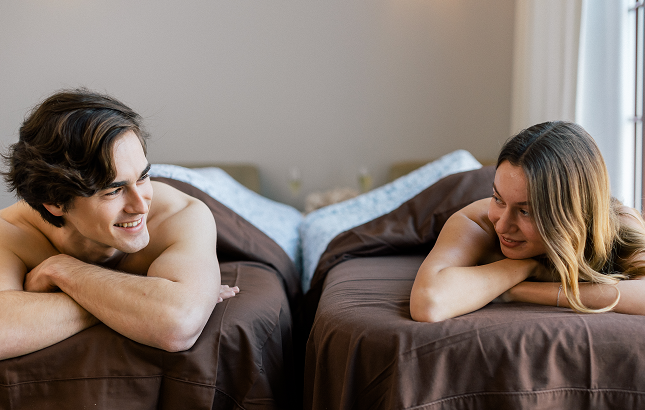 Ocean Pearl Spa Seasonal Specials
Ocean Pearl Spa in The Westin Carlsbad Resort and Spa is offering Seasonal Specials. 
Seasonal Specials
Pretty as a Peach Mani & Pedi $99
Peach Refresher Body Polish $165
Seasonal Packages
Spring Refresh $299
Includes:
50-minute Peach Refresher Body Polish
Choice of one 50-minute Signature Massage or Facial
Relax & Renew $340
Includes:
50-minute Signature Massage
50-minute Signature Facial
* Packages are only valid if received by the same person on the same day. Two people could not split the package and/or they cannot be spread out over multiple days.