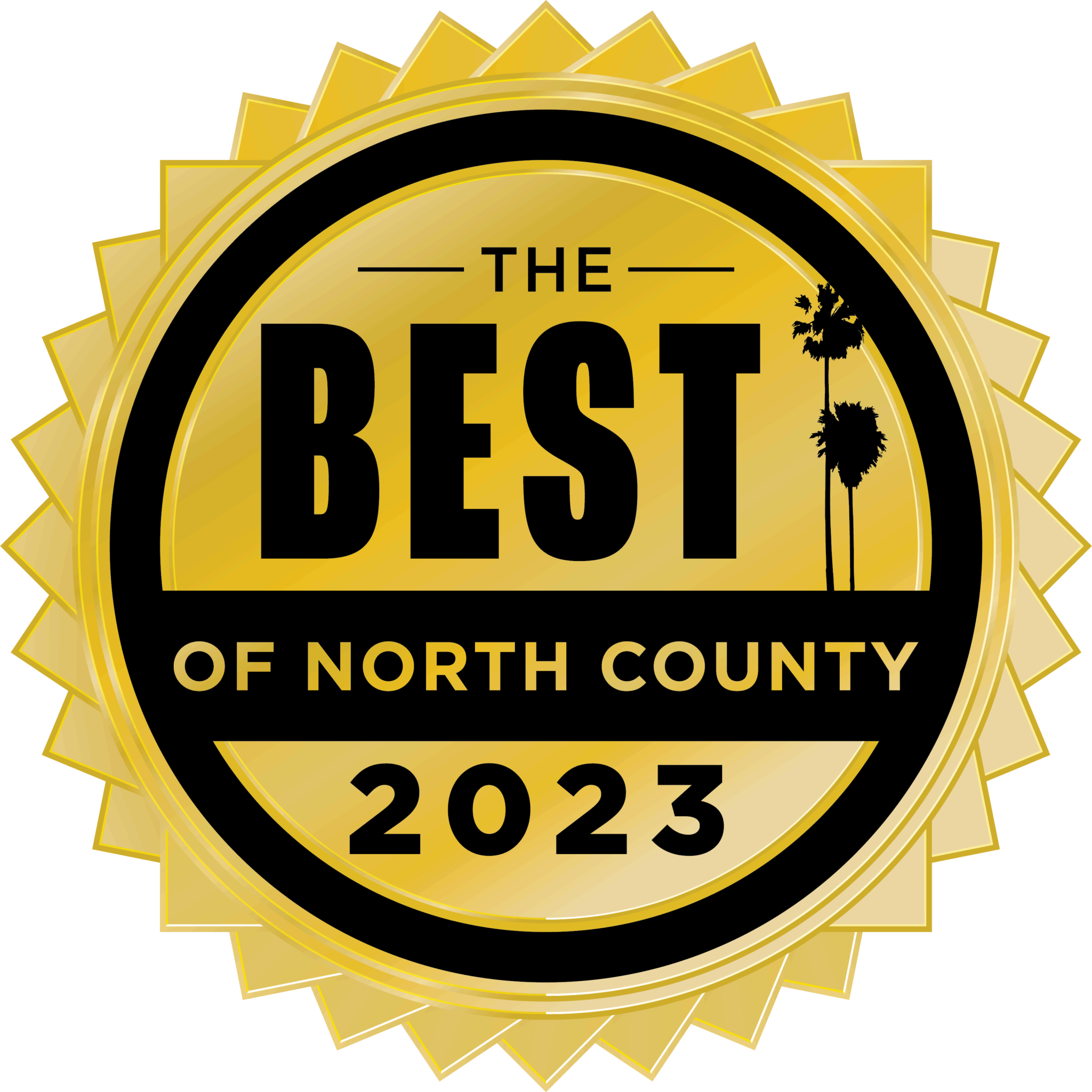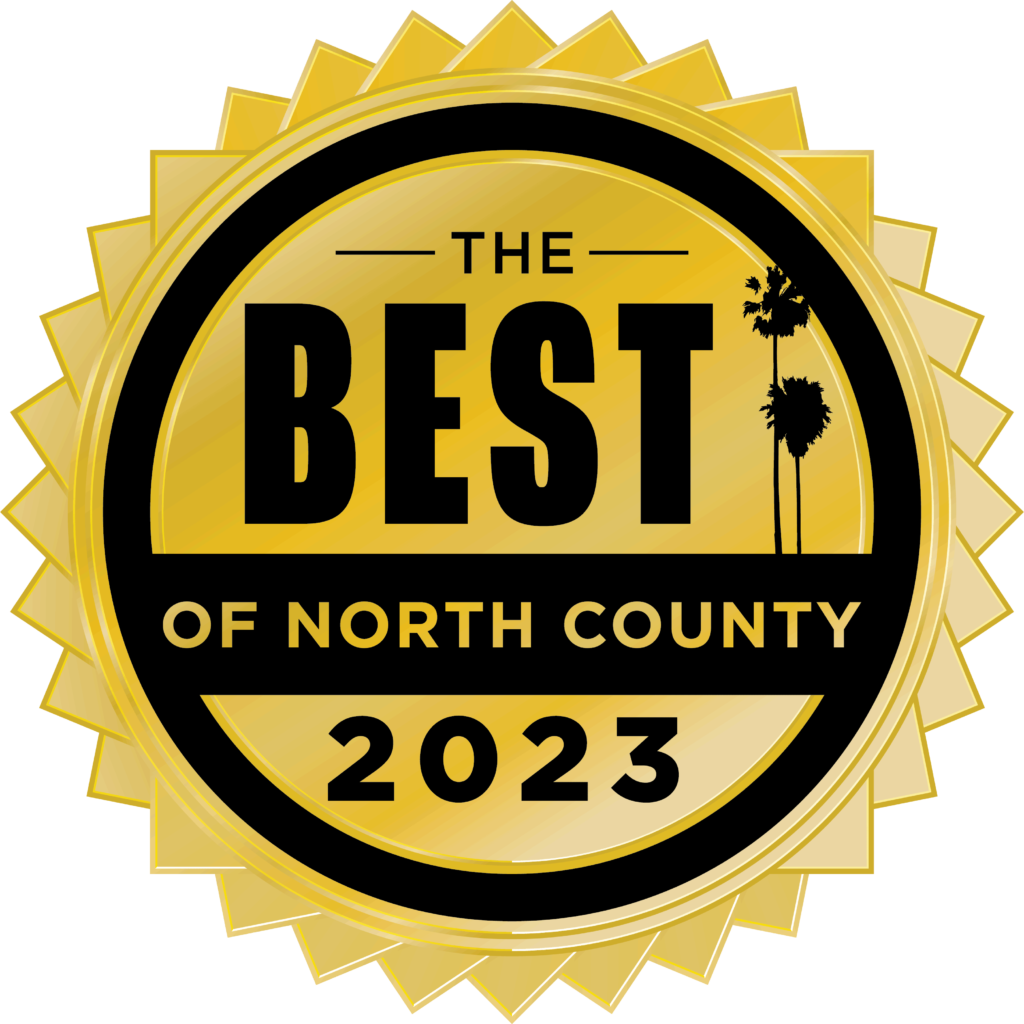 Coastal Eatery in Carlsbad, California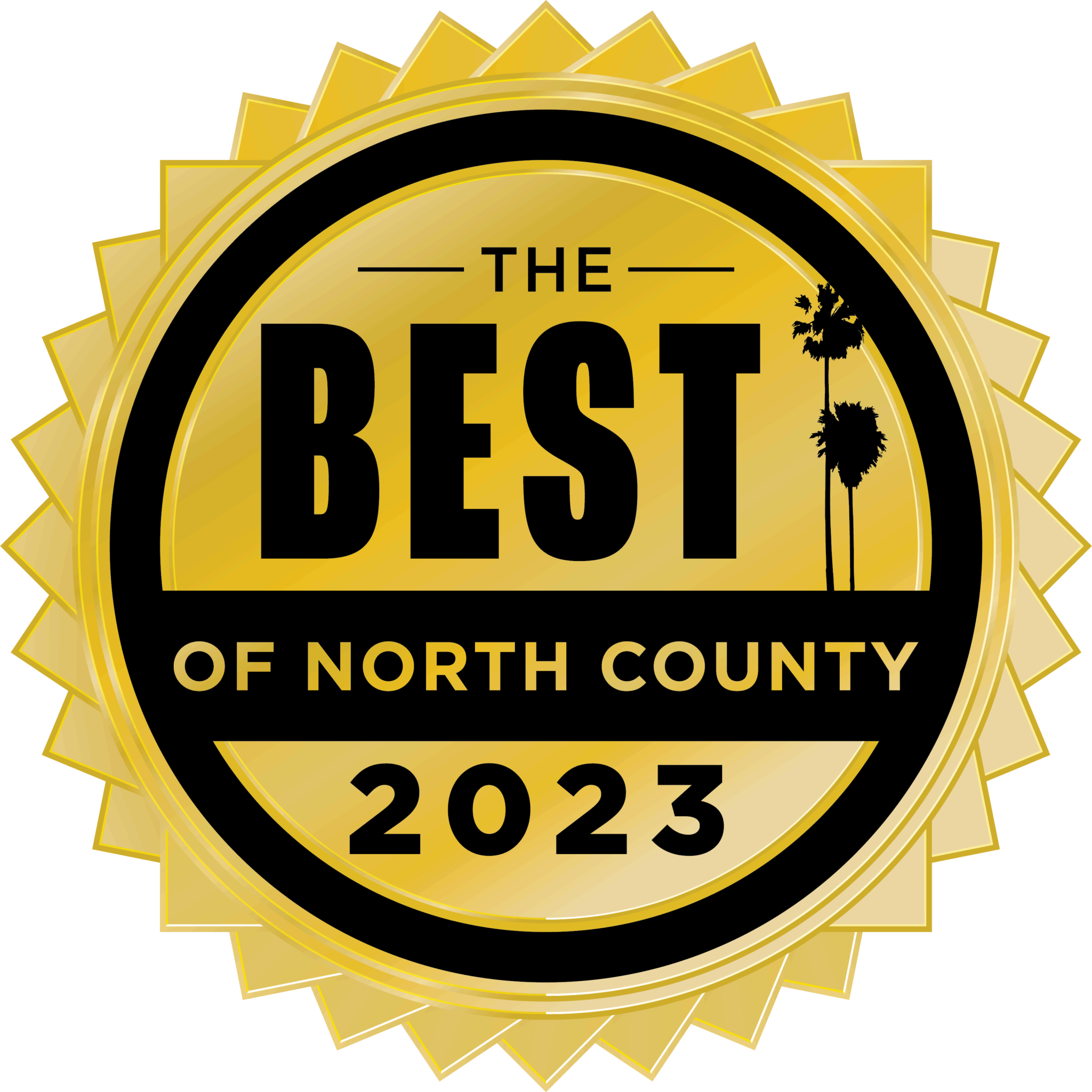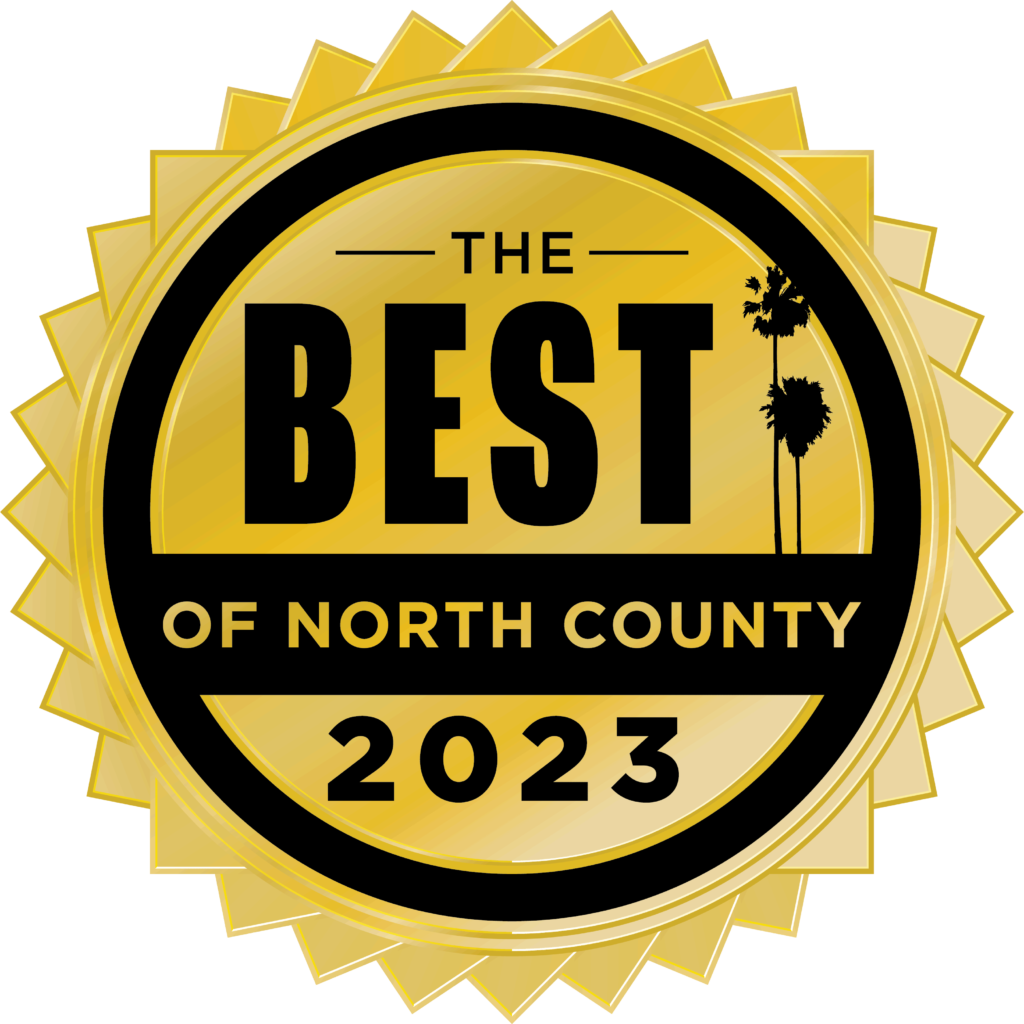 Plating up exciting flavor combinations curated by the season, our kitchen embraces international influences and the local harvest in every dish.
Taste our modern take on Californian cuisine as you observe the landscape that inspires us at 20|Twenty. Our elevated viewpoint provides the perfect backdrop to a unique fine dining experience in Carlsbad.
Bring that special someone to the 20 Twenty restaurant for the perfect Valentine's Day dinner. Here's a look at our 3-course meal.
Monday – Friday… 6:30 am–11 am
Saturday – Sunday 9:00am – 2:00pm
Monday – Friday…11:30am-2:30pm Saturday – Sunday…12:00pm-2:30pm
4:00pm-10:00pm
Sat-Sun: 5:30pm-10:00pm