Enjoy a wide selection of breakfast, lunch and dinner items we have to offer.
Executive Chef Jason Luke welcomes families and friends to the 7 Mile Kitchen, where comfort classics take center stage. This new restaurant in Carlsbad overlooks seven miles of the Carlsbad coast. Pizza and gourmet burgers are crafted to perfection and paired with a curated selection of San Diego's favorite brews.Located at Sheraon Carlsbad Resort.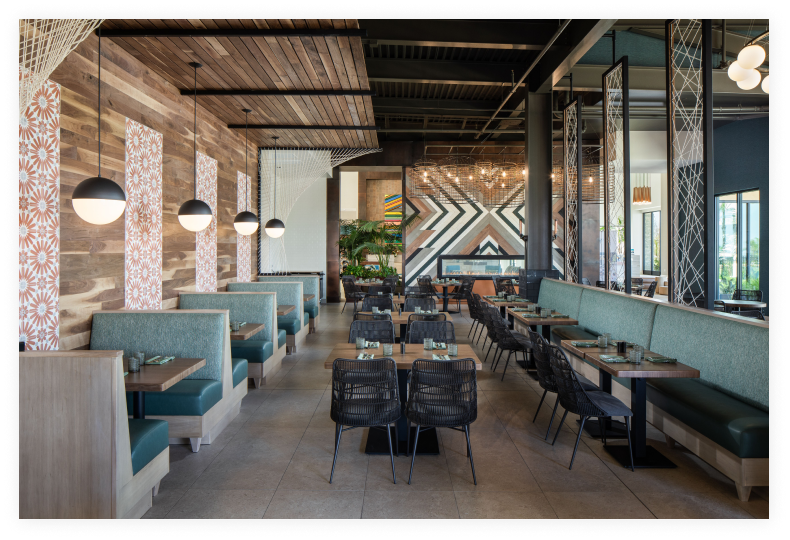 Enjoy our selection of quick and casual items made fresh daily for a meal on the go. Located on the North Side of 7 mile kitchen.
Served daily 7:00 a.m. – 9:00 p.m.
Discover refined southern California classics imbued with a global perspective and modern flair. Plating up exciting flavor combinations curated by the season, our kitchen embraces international influences and the local harvest in every dish. Located at Westin Carlsbad Resort.
Monday – Friday… 6:30 am–11 am
Saturday – Sunday 9:00am – 2:00pm
Monday – Friday…11:30am-2:30pm Saturday – Sunday…12:00pm-2:30pm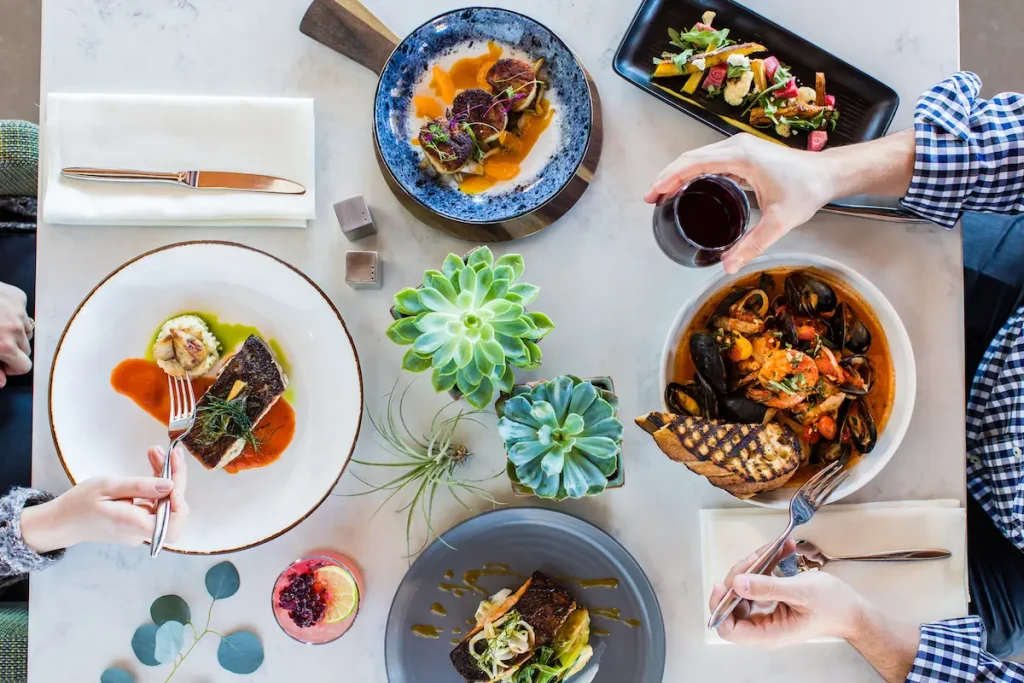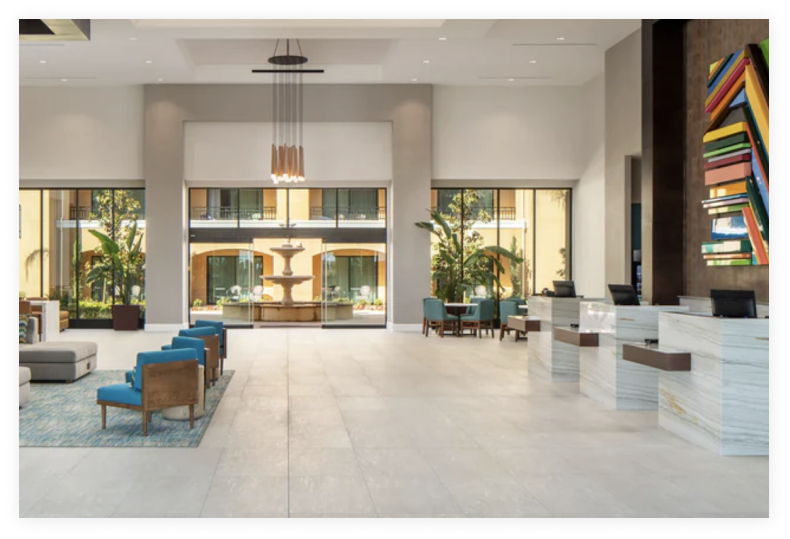 This market offers snacks and beverages to take back to your guestroom. The Marketplace also carries a variety of sundries and souvenirs.
Dine poolside and enjoy our mixologists' refreshing creations. Dine poolside and enjoy our mixologists' refreshing creations. Next to the WestinWORKOUT Fitness Studio on the south side of The Westin Oceania Pool.
The Break is open from 11:30am – 5:00pm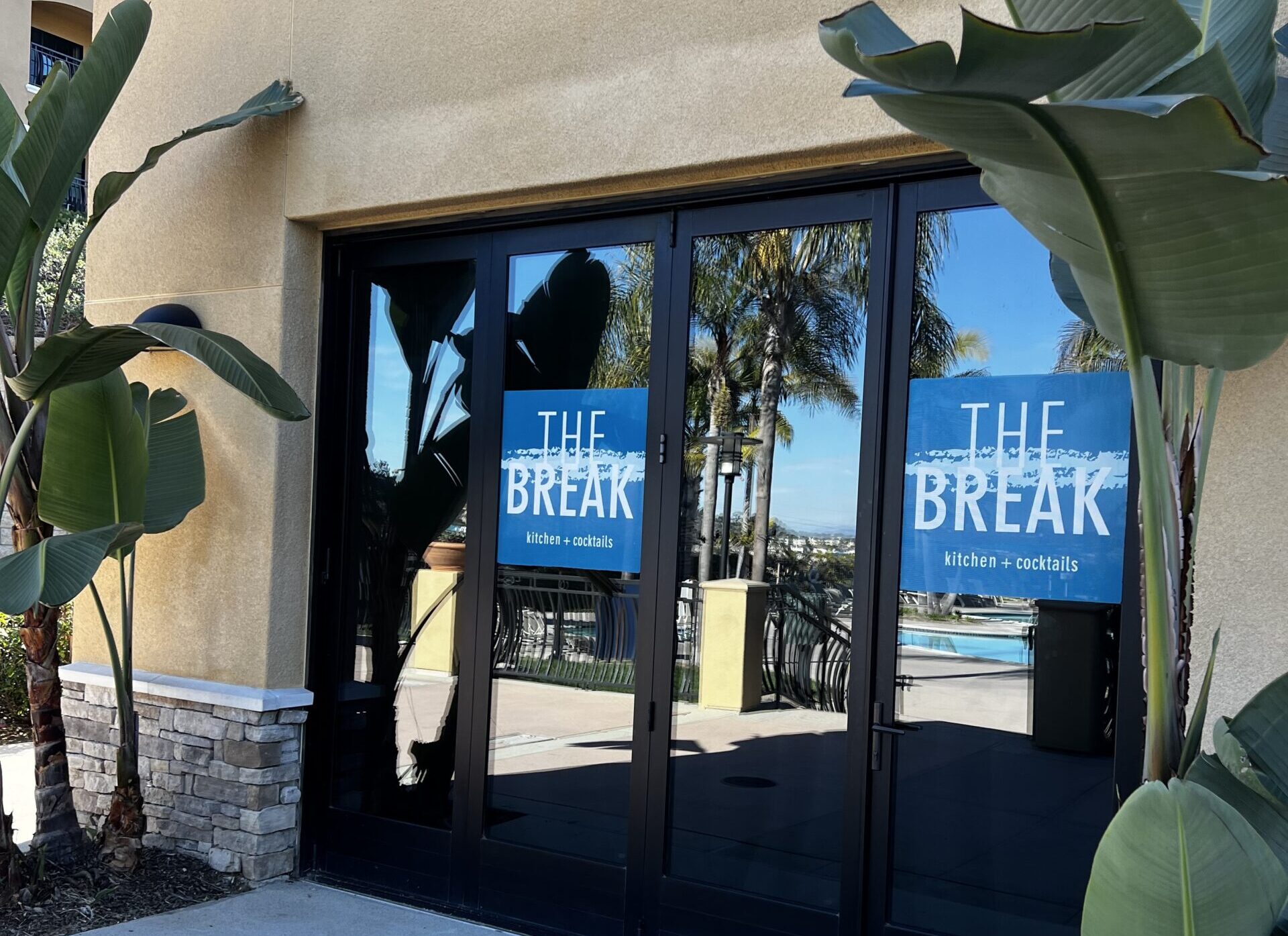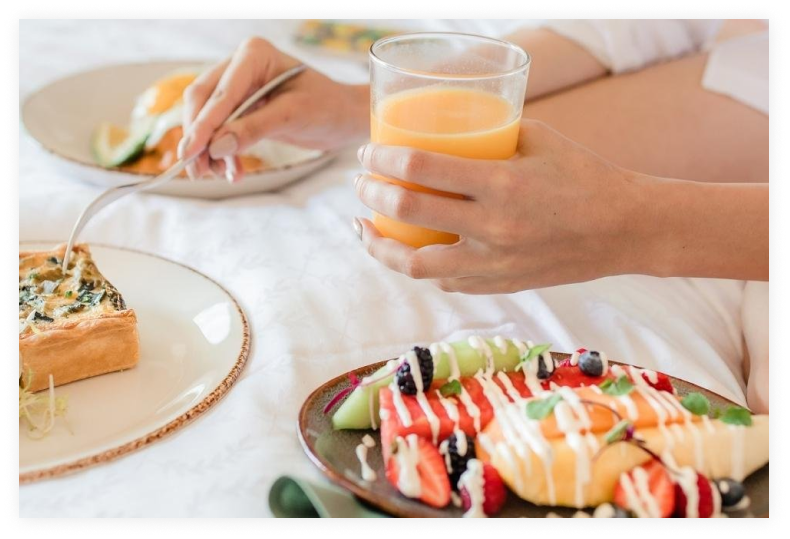 BREAKFAST: 6:30AM-11:00AM
ALL DAY DINING: 11:30AM-11:00PM
BREAKFAST: 6:30AM-3:00PM
ALL DAY DINING: 11:30AM-11:00PM
To place order call: 760.827.2515 or Dial 6111